<- Back home

I share snippets about visual journalism + design process on ︎.
And how I wish process was more common practice.
FiveThirtyEight:
Abortion In America
🛰 Brady's Orbit
🥇 Olympic Medal Tracker
🎏 2020 Swing Counties
🔭 538 Forecast: Topline
🔭 538 Forecast: Design
🗳 2020 Primary Results Table
🏃🏻‍♀️The Year of the FKT
Neue Zürcher Zeitung:
📖 NZZ Visual Language
🙋🏻‍♀️ Slippery Career Ladder for Women
🌳 Wildfire Explainer
🔥 Record Heat Days in Switzerland
🗣 Dialect Change in Switzerland
☀️ Glosse on Daylight Savings Time
❄️ Bering Straight Melt
🏄🏻‍♀️ Green Wave in Switzerland
🙋🏻‍♀️ Gender Pay Gap
🗺 NZZ Map Archive

Other impressions: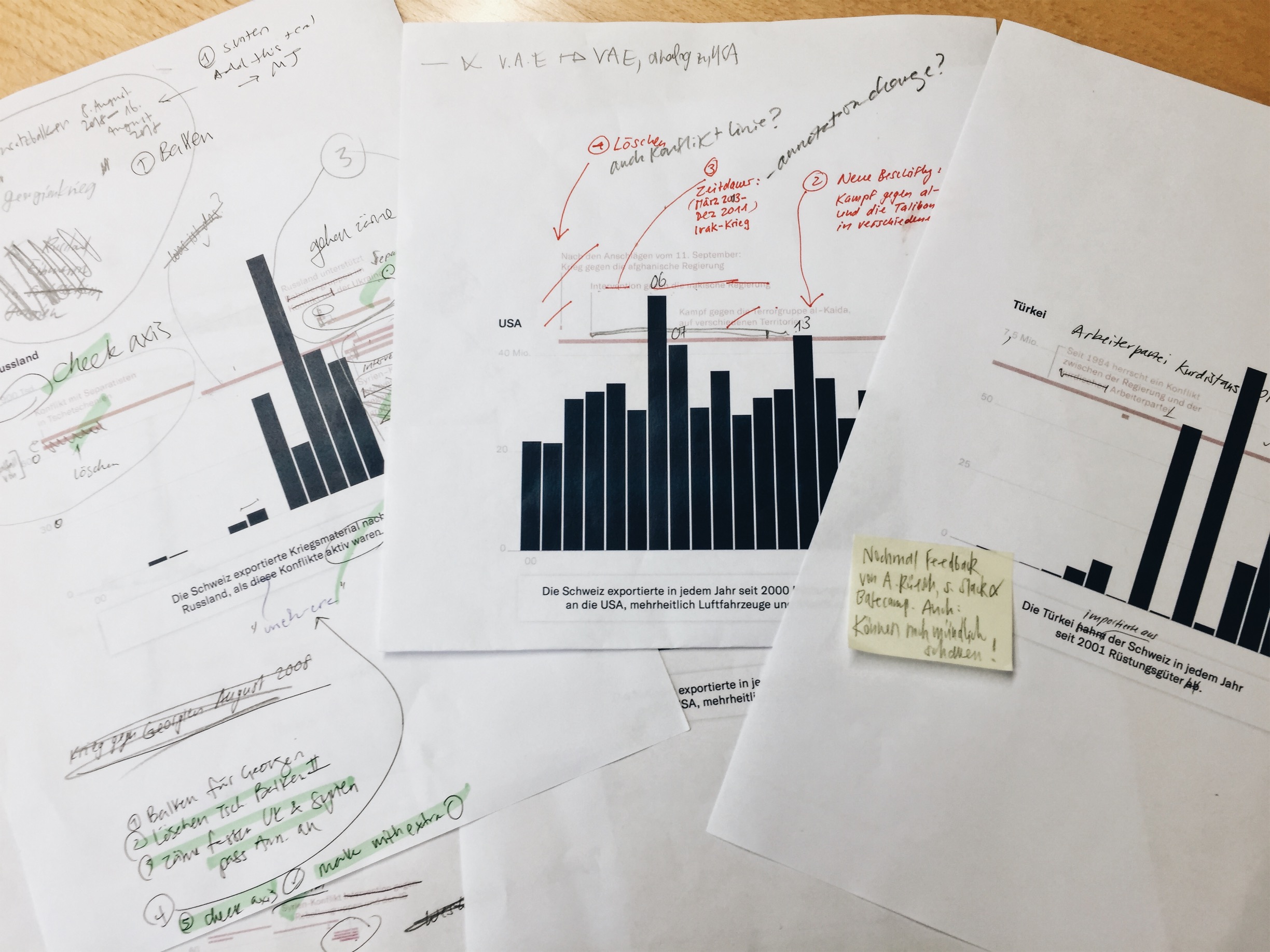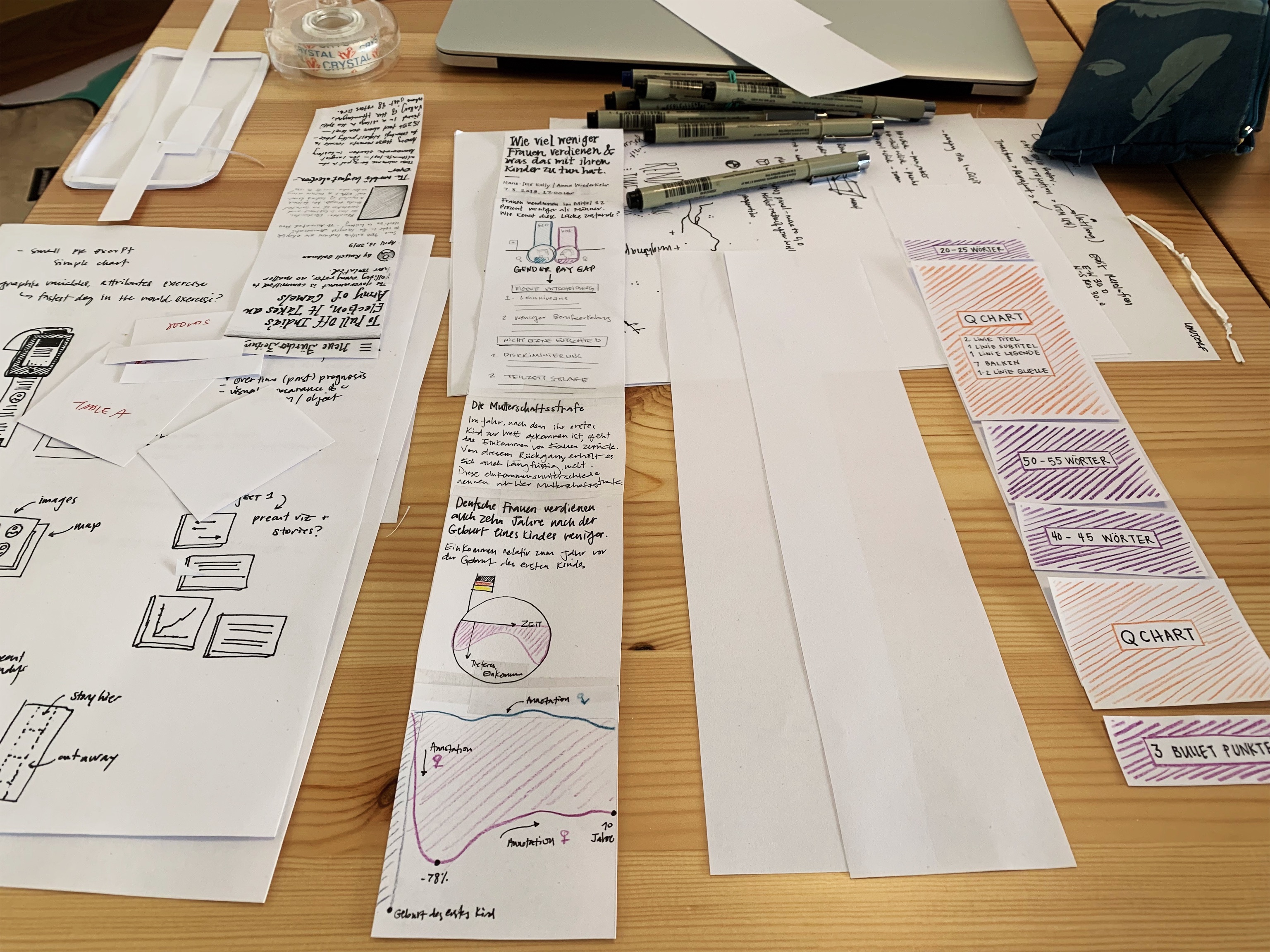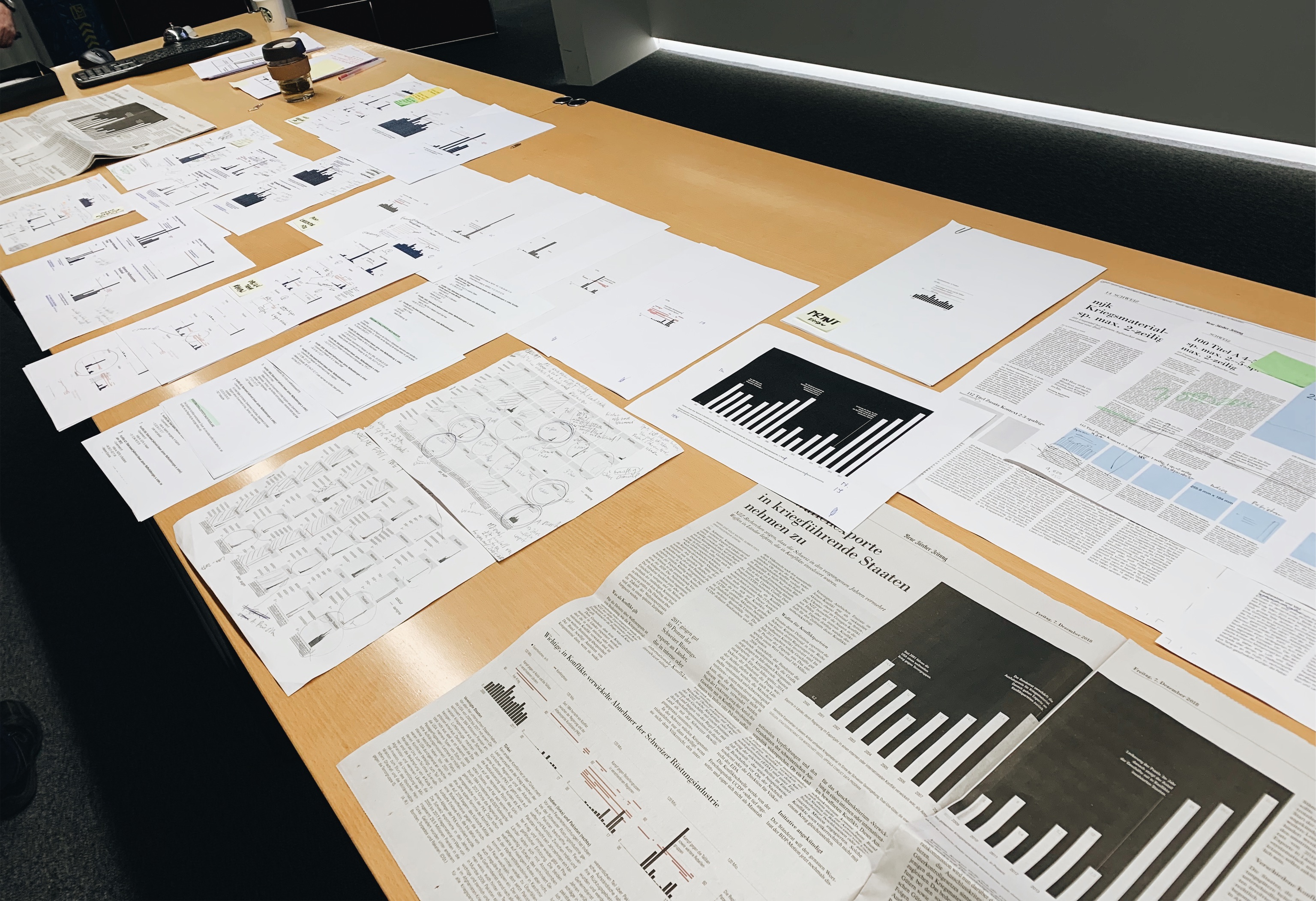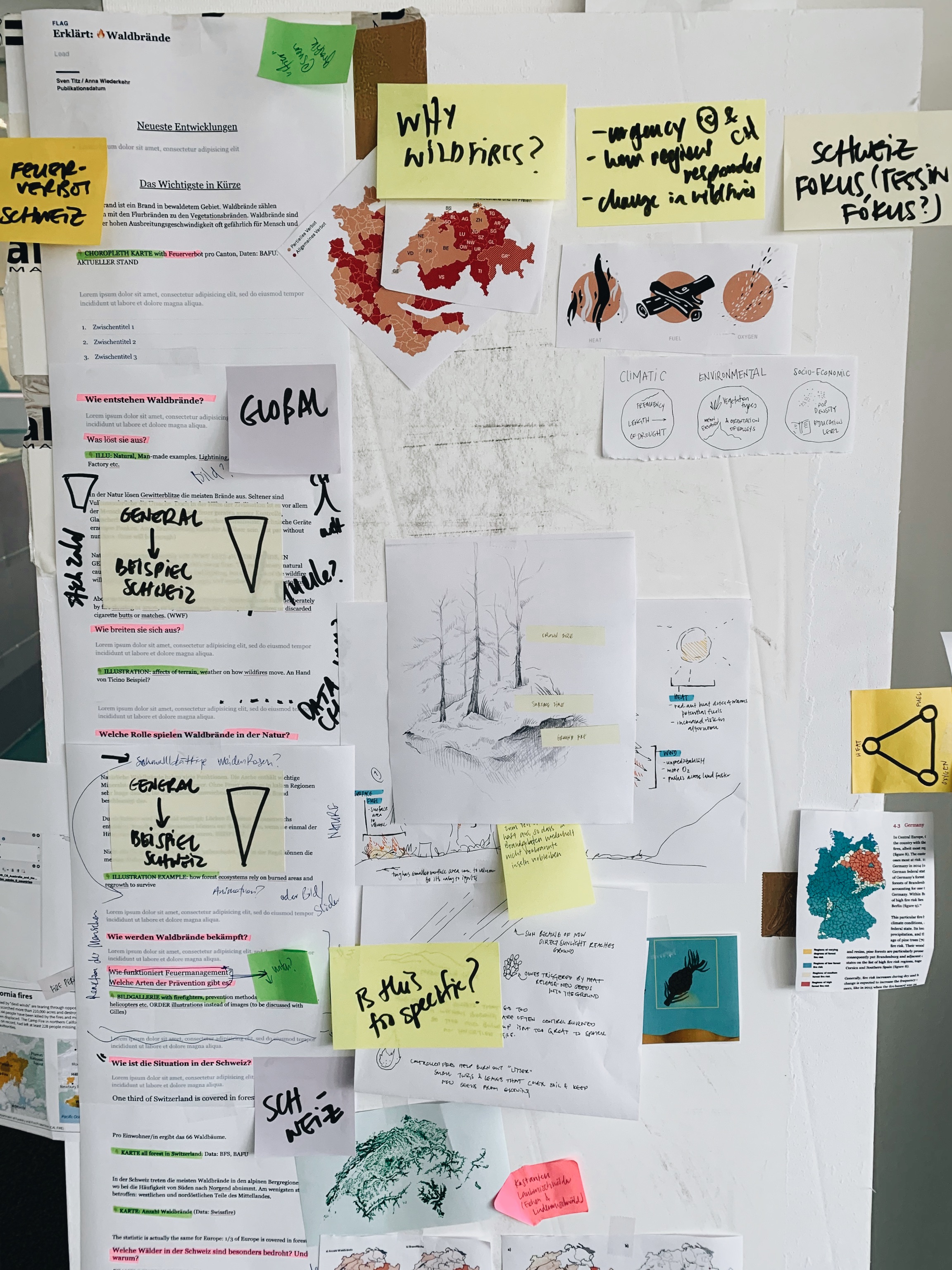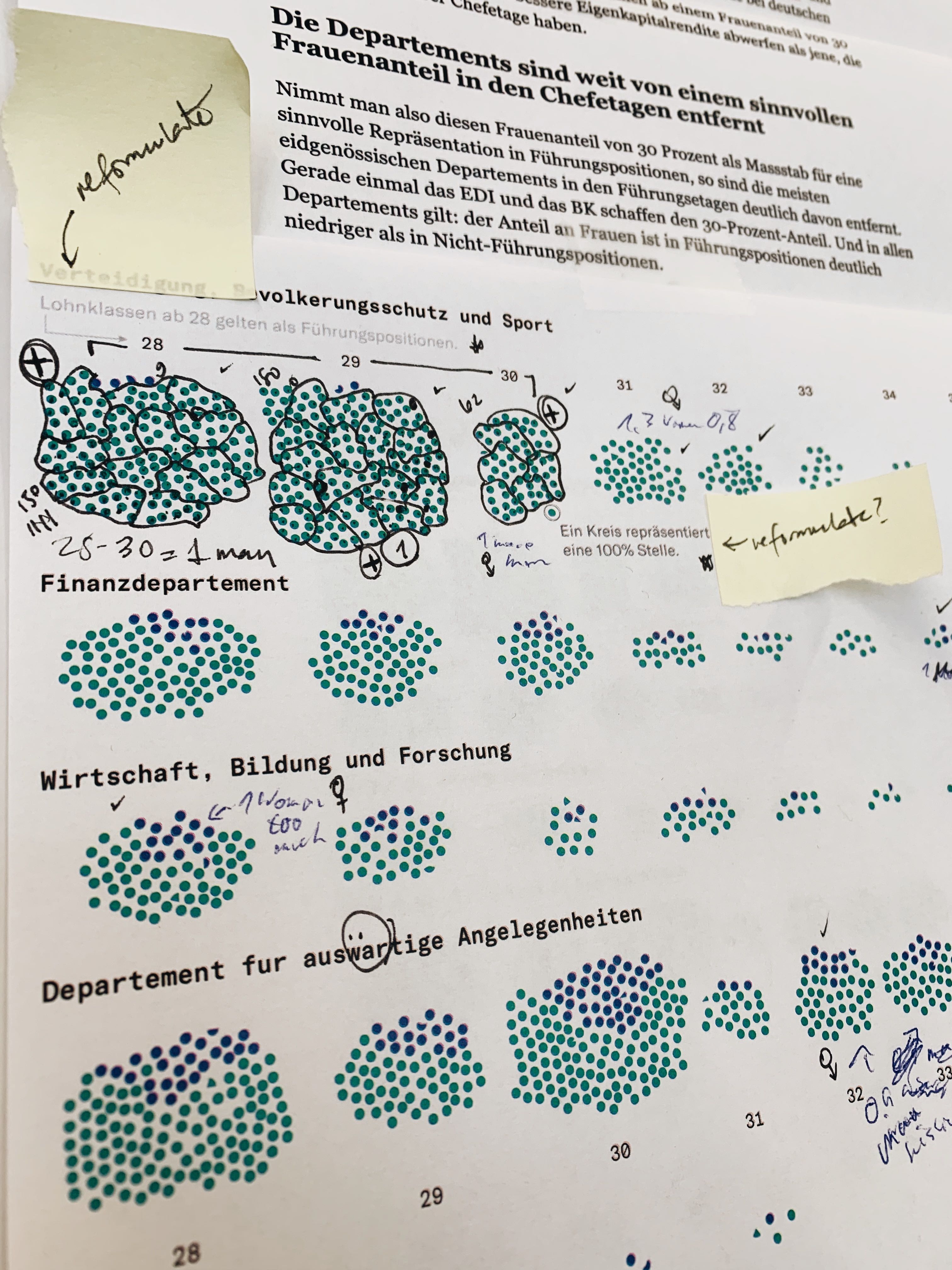 <- Back home
I give workshops on emotion visualization and on creating digital, visual-lead stories.
Visual-led Storytelling
Neue Zürcher Zeitung, Zürich (1 day)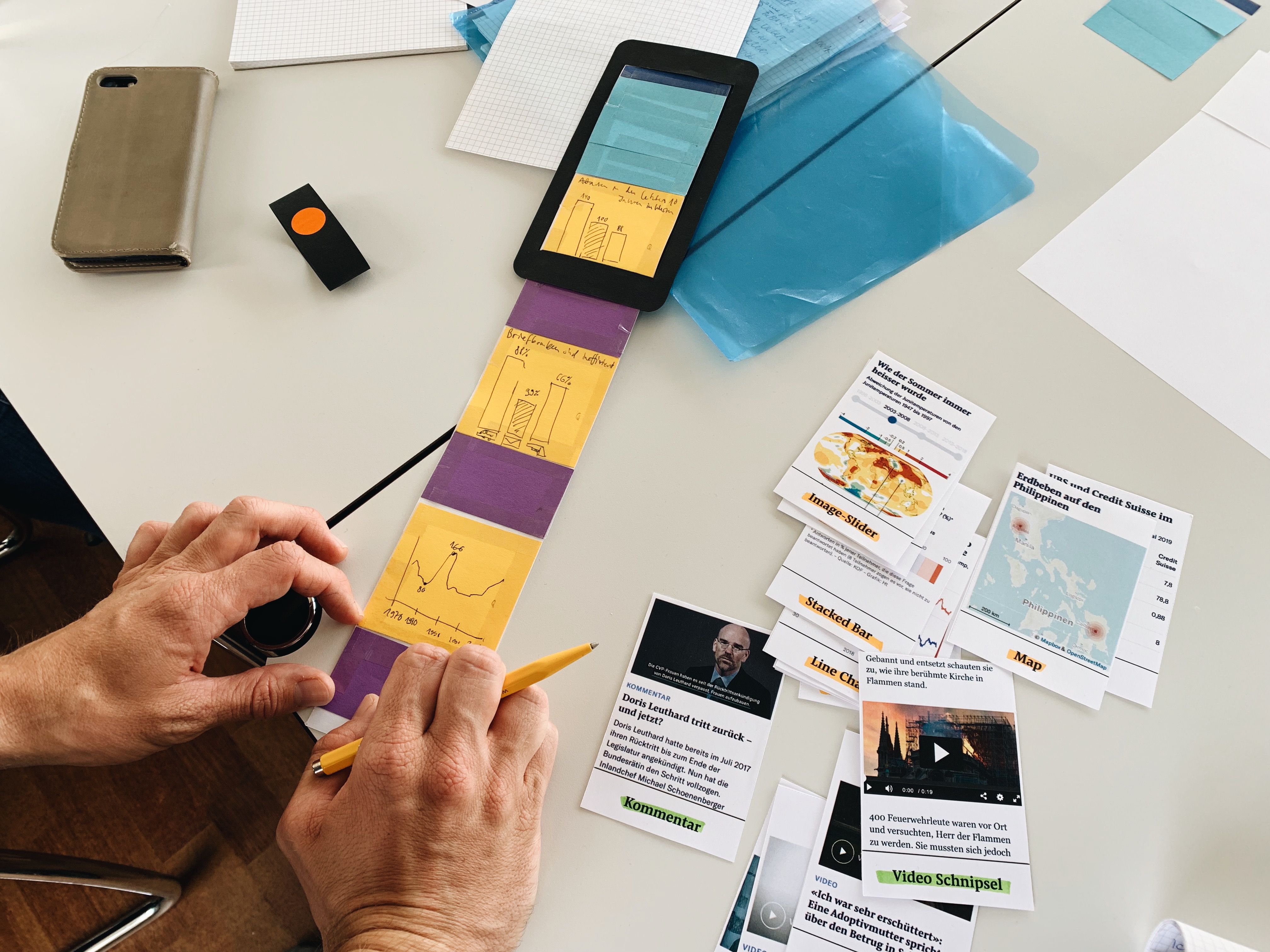 Abstract Visualization
Labor Woche, Schwäbisch Gmünd (5 days)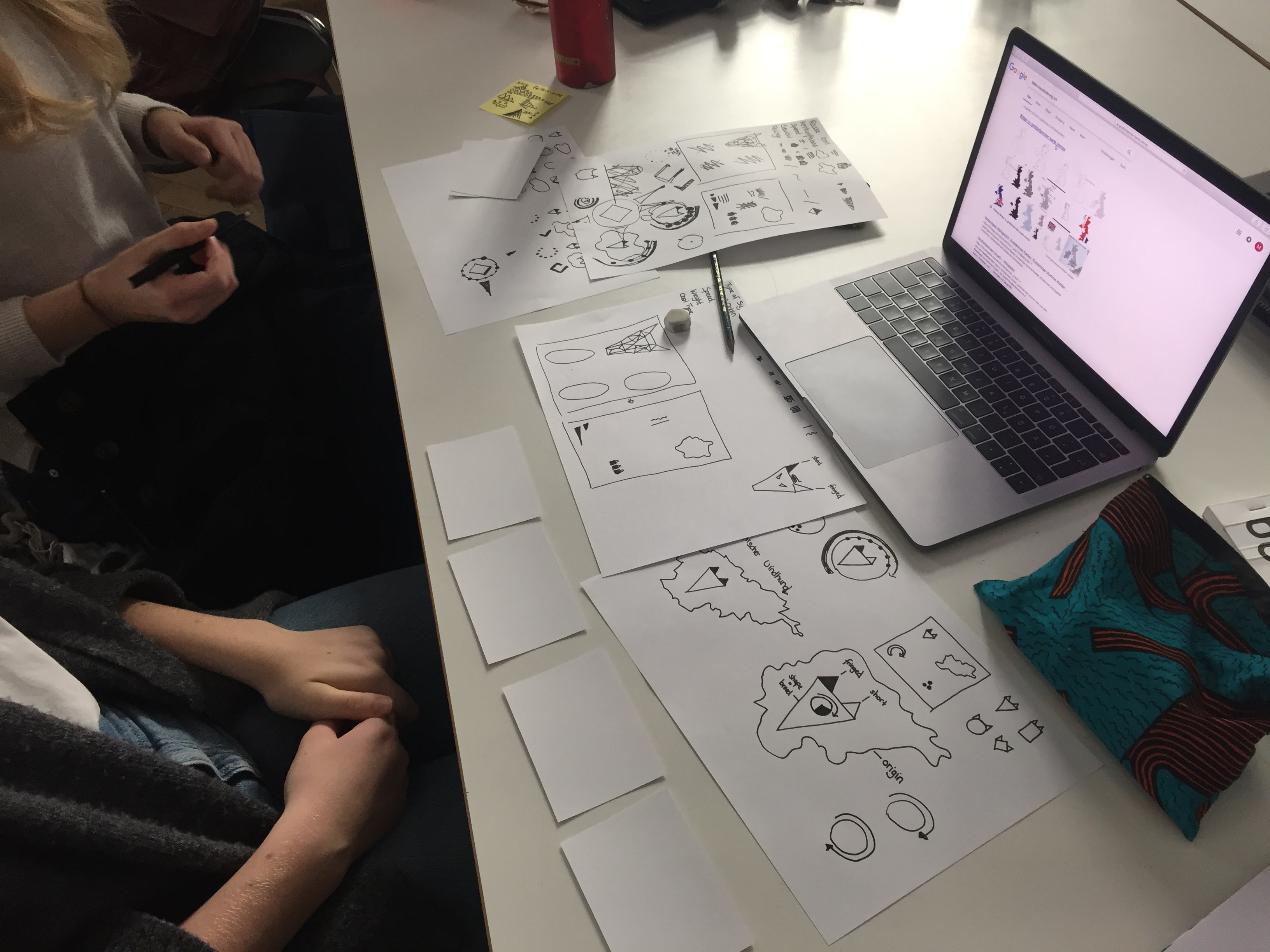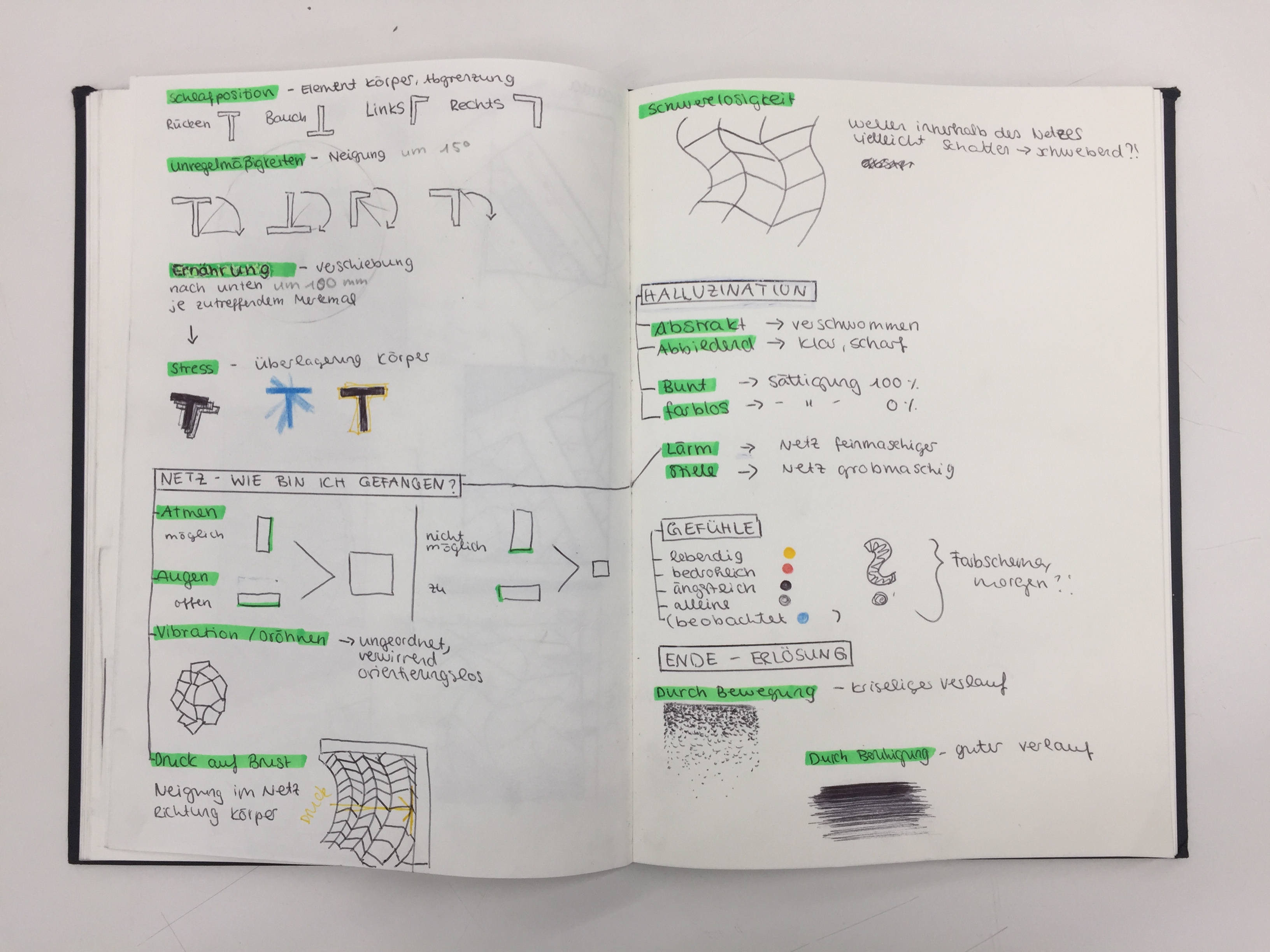 Visualizing the Human Experience
S-H-O-W Conference, Utrecht (1/2 day)